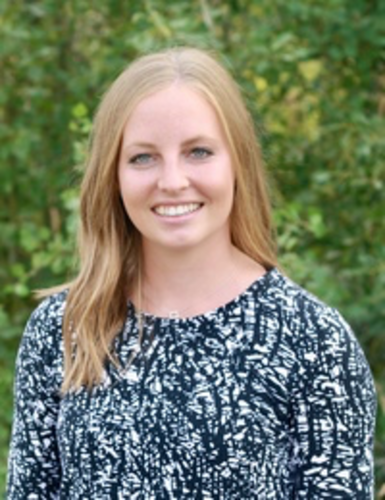 Meet Kara
Kara is committed to assisting you through a shared decision-making approach that utilizes manual therapy, education and exercise instruction. She obtained her Bachelor of Science in Kinesiology with Great Distinction and her Masters of Physical Therapy from the University of Saskatchewan. Kara received the award for the highest aggregate grade in academic and clinical physiotherapy courses for her graduating class.
She has earned additional certifications in Biomedical Dry Needling, Cervical and Thoracic Manipulation, Strength and Conditioning in Rehabilitation and Functional Range Conditioning. These courses provide her with additional tools to assist your recovery.
Booking with Kara will give you the space and accountability to learn self-management skills and improve your understanding of pain or specific condition. She listens carefully to your concerns in order to build a personalized strategy to help you achieve your goals. She is able to assess and treat all areas of the body.
Kara has a special interest in working with individuals seeking support for scoliosis, headaches, hip and shoulder pain, runners, golfers, CrossFit athletes and anyone looking to learn more about exercise.
You will find Kara with a great cup of coffee anywhere she goes. She enjoys creating cards, any sport from golfing to soccer and taking her dog Achilles on new adventures!