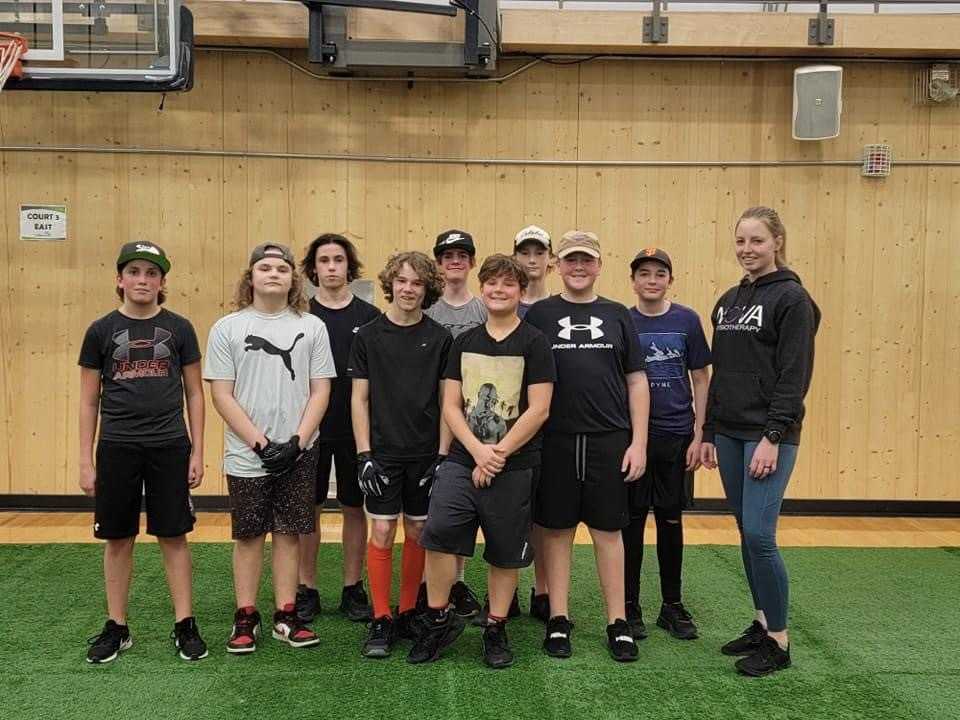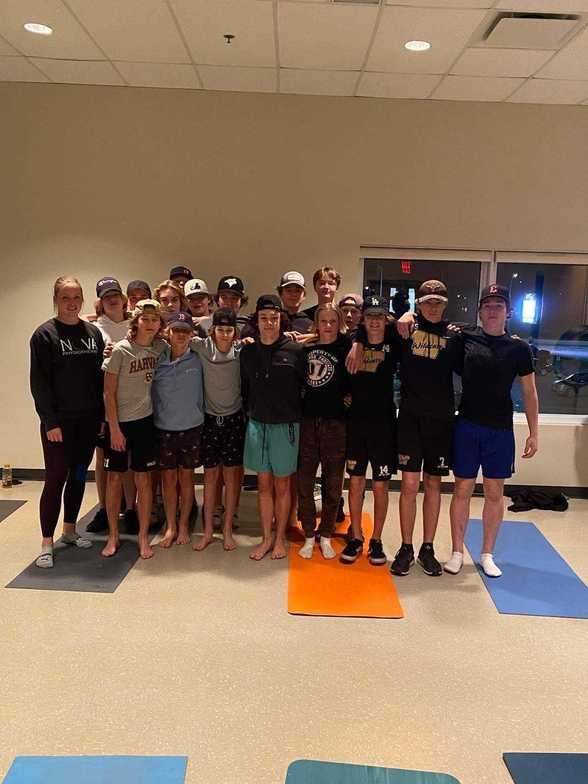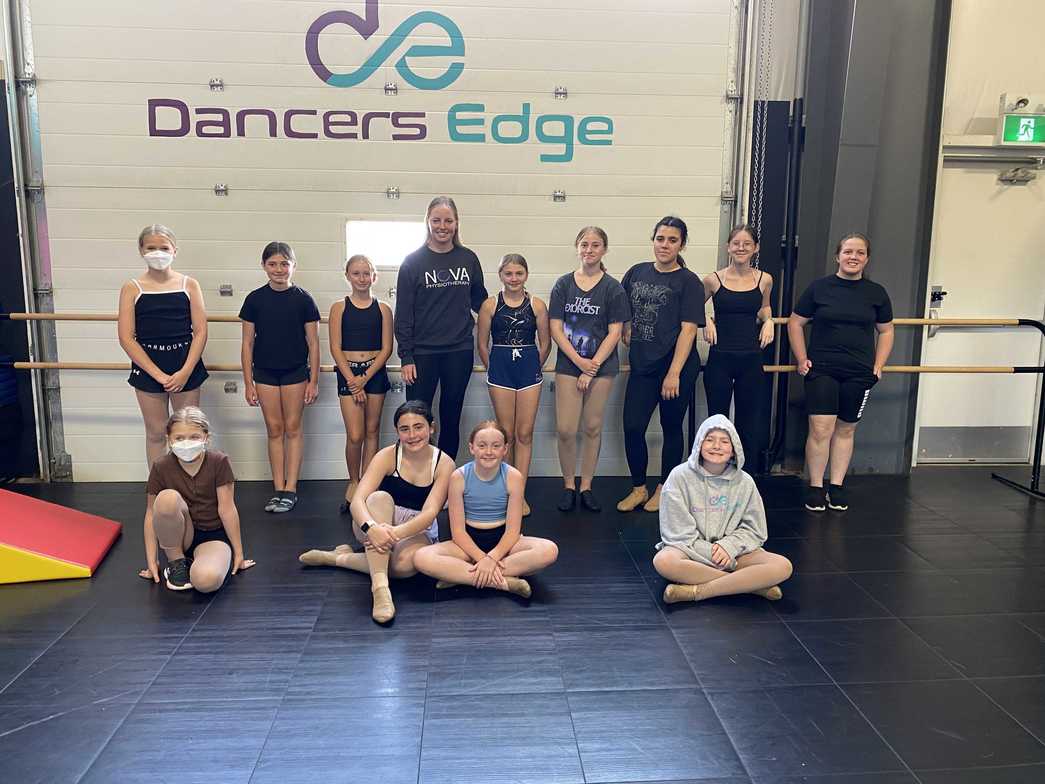 Individual Athletes
Our therapists provide treatment, exercise programs and educational advice to all types of athletes. Whether you are a recreational or competitive athlete we can help you with your sports injuries! We have worked with athletes in a variety of sports including, but not limited to, soccer, golf, CrossFit, hockey, pickleball, volleyball, gymnastics and dance from ages 5-50+!

The goal of physiotherapy is to:
Treat and completely rehabilitate an athlete after an injury or surgery
To prevent further injury and aid in recovery
To maintain or regain the strength, flexibility or endurance of the athlete
Team Training
Take your team to the next level with physiotherapist guided training focused on proper body mechanics and movement. Program plans are intended to minimize injury while improving strength, power and speed. Team sessions are designed to focus on fundamental strength, power development, agility and muscular balance.
Optional session topics:
Fundamental movement patterns
Warm-up and cool-down principles
Strength training
Conditioning drills
Agility/speed training
Injury prevention education
We will travel to your facility, provide training goals of each training segment and written plans after completion of a session for coaches to continue to utilize. Each subsequent session will build upon previous instruction.
Group & Team Presentations
Our therapists can provide presentations on a variety of topics to a team or group of individuals.
Optional session topics:
Factors in prevention of sport injury
Strength training principles
Components of proper recovery
We will travel to your facility and provide a hand-out of the information covered during the session.